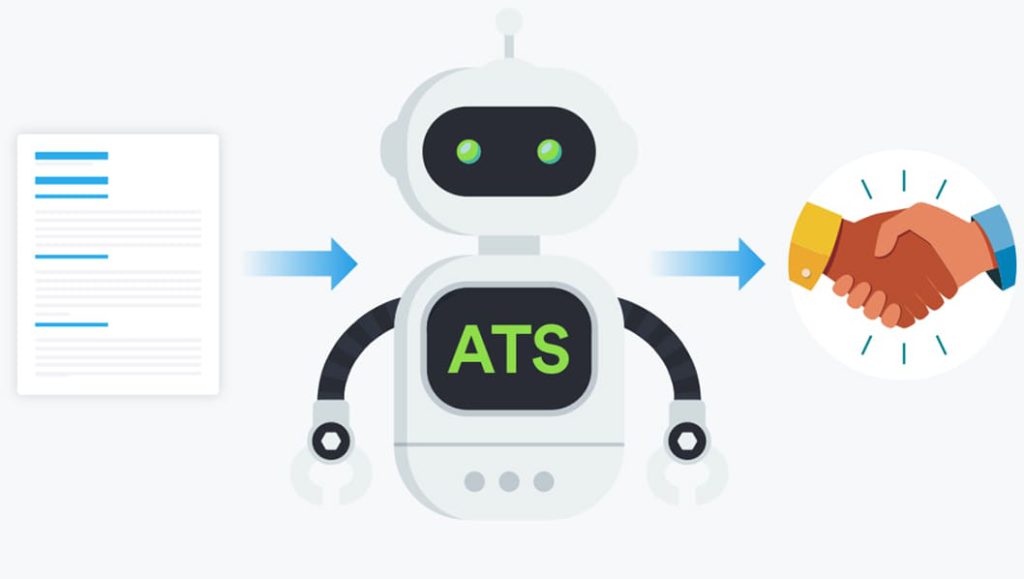 The future is here: 66% of business leaders across the globe are planning to automate at least one of their…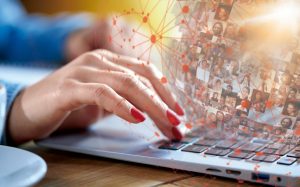 When the storm of pandemic hit the global shores, several economies held onto their only life jacket…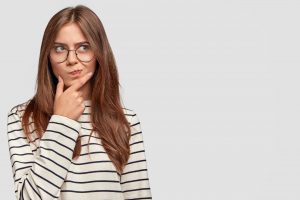 Let's start with a fact that you should know: some of the most in-demand jobs today, such as…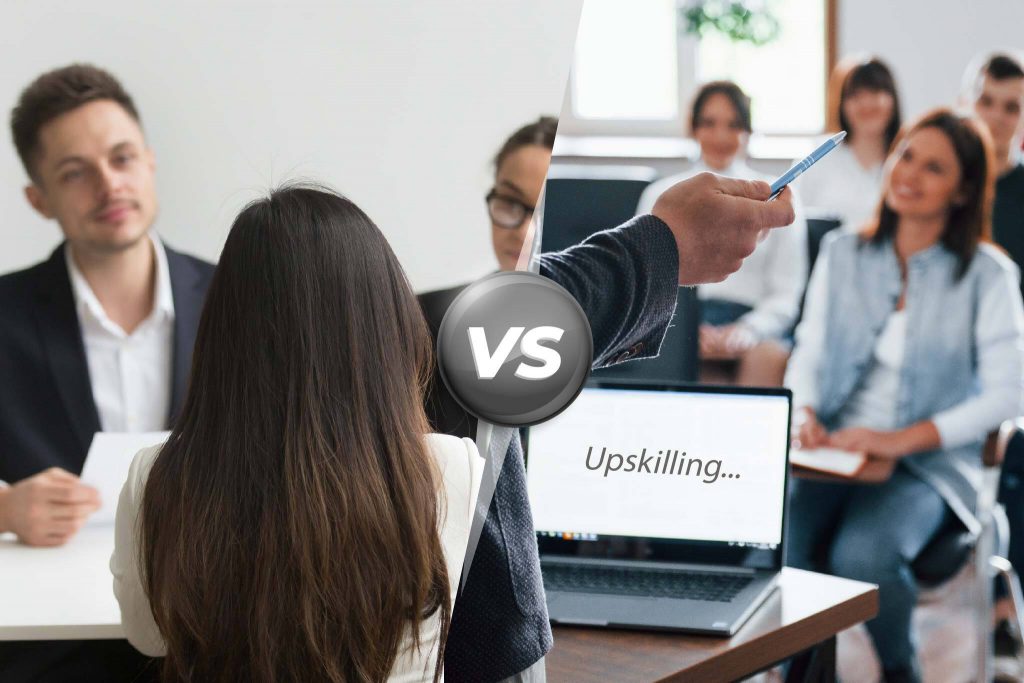 Companies today are either following the traditional hiring route or adopting newer upskilling drives..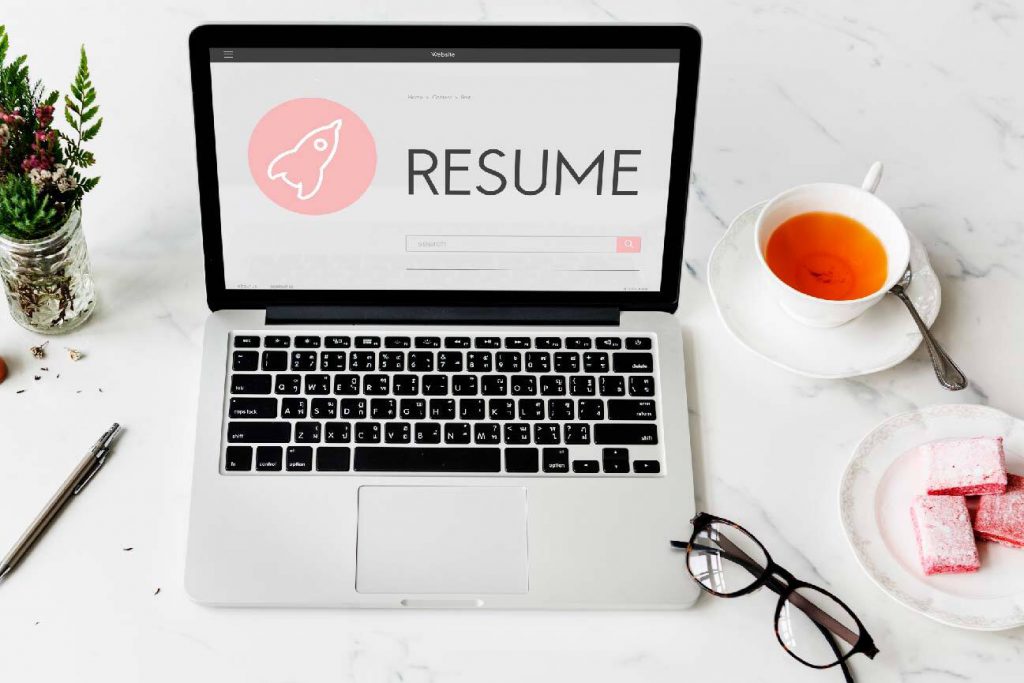 Switching jobs in the post-pandemic era? Create the perfect resume by following our expert tips..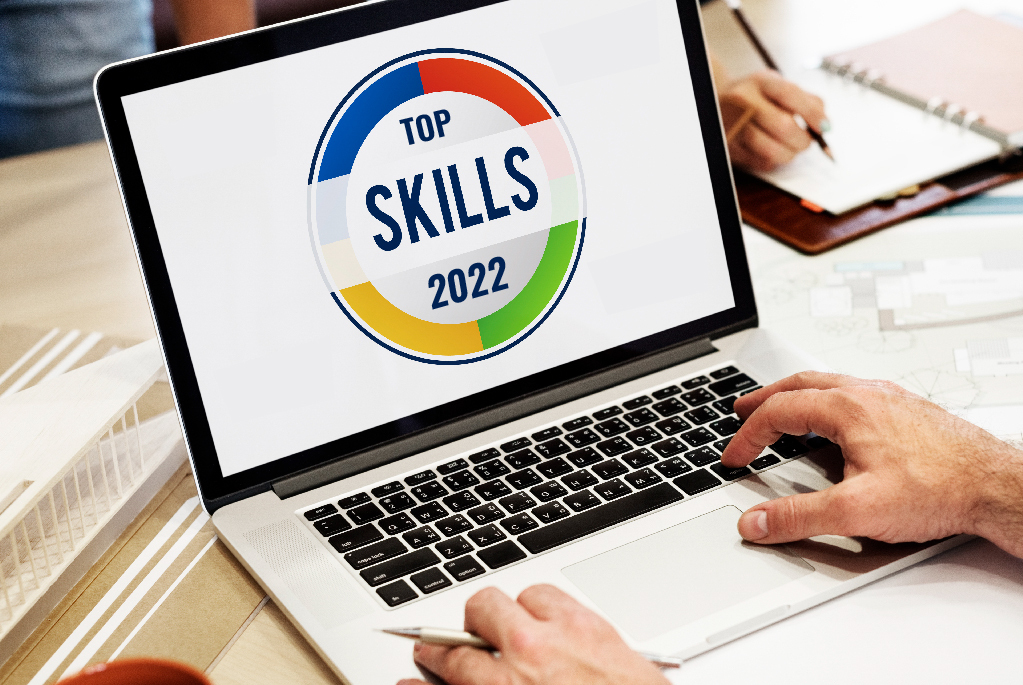 While there is an evolution in the 'hard' skills required by the market, there is also a renewed focus on the soft..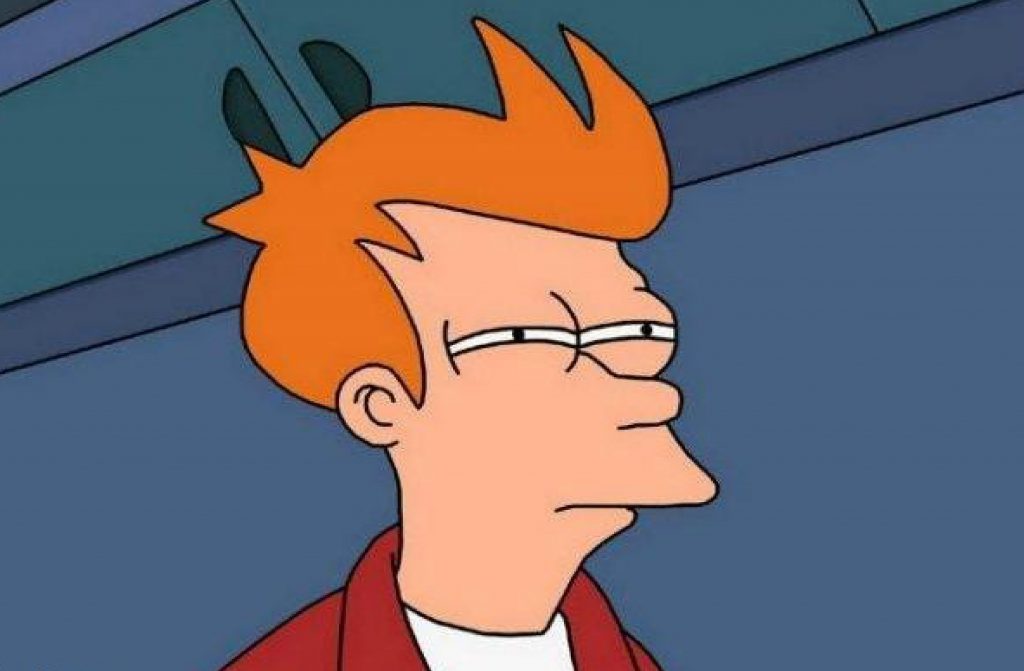 Here are some examples of how to tell your potential employer about another job offer.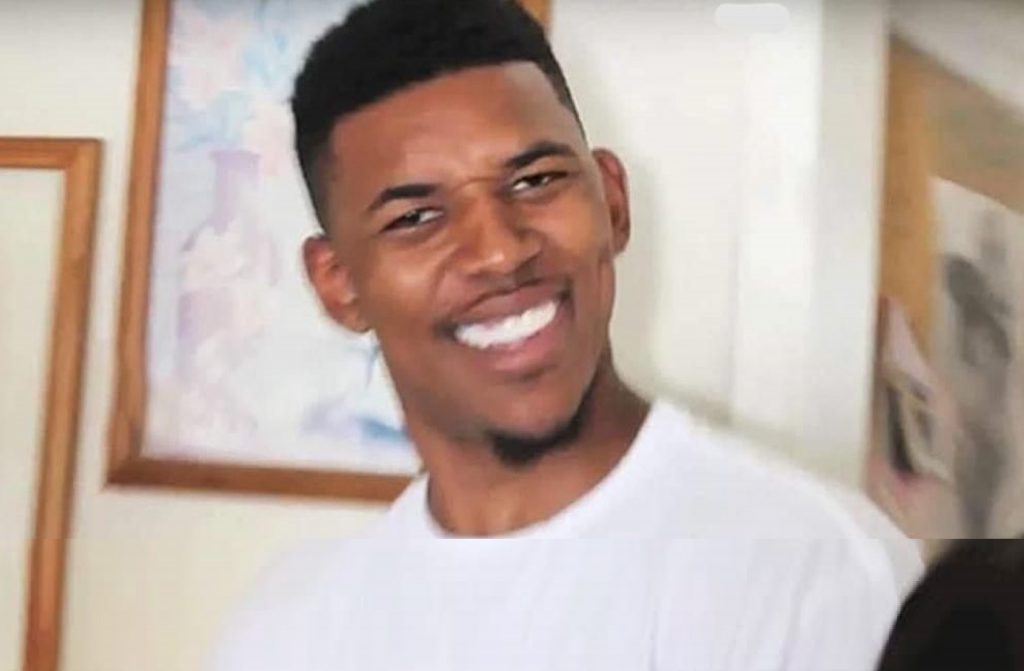 "Why should we hire you?" – is one of the most frequently asked questions asked by any interviewer ever. The Hiring Manager won't be satisfied…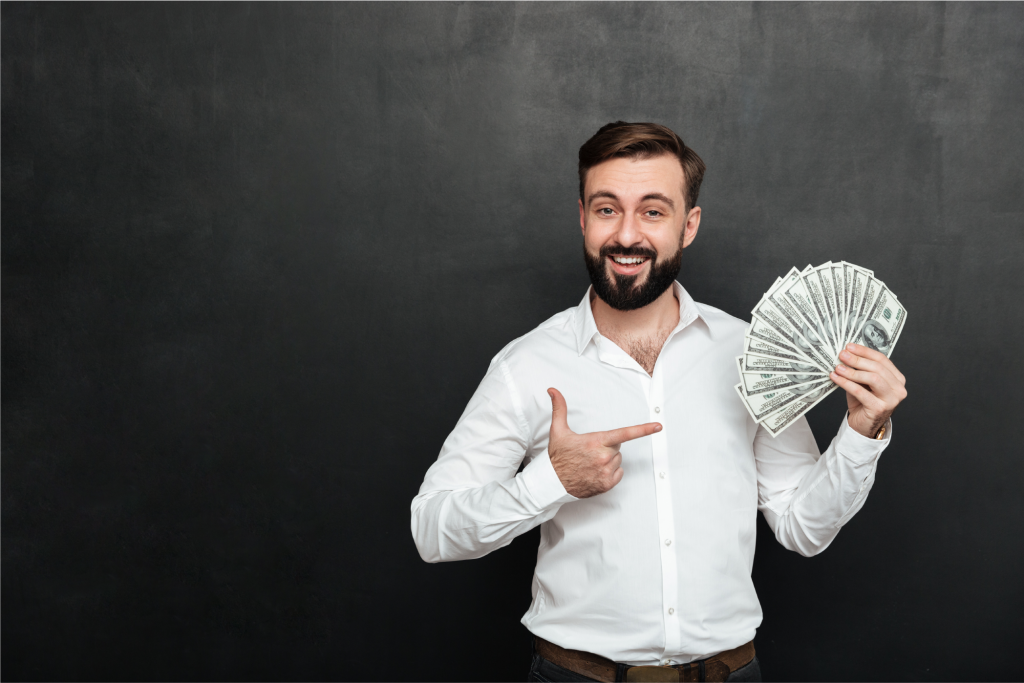 We have curated some of the top engineering roles and their average annual salaries to help you…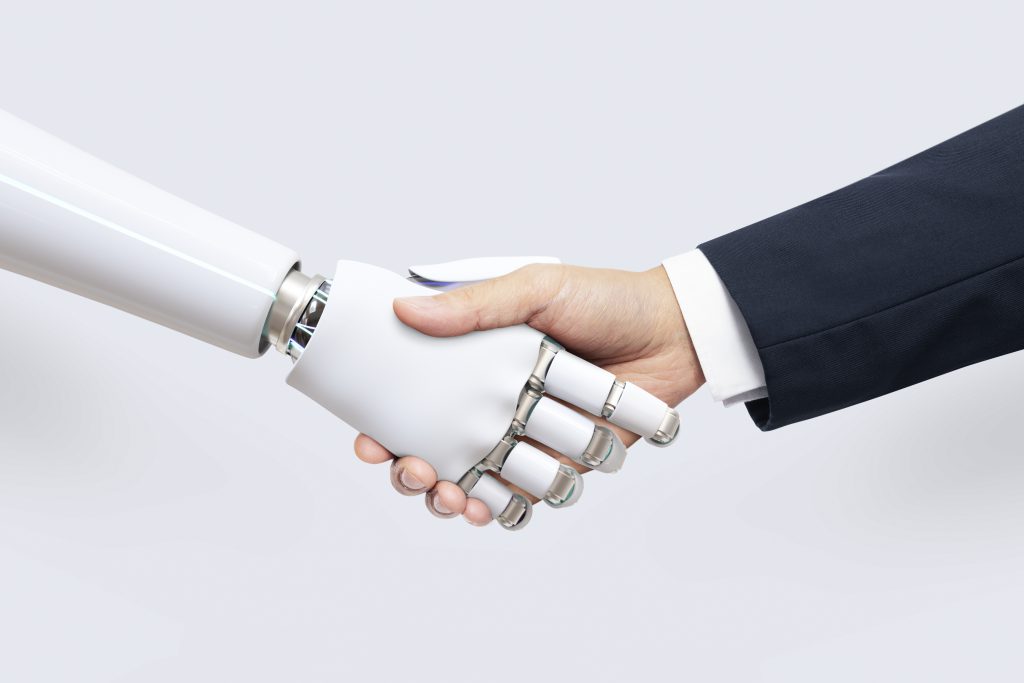 A talent management system with an integrated set of modules works to align all the core HR processes…
Walkthrough some of the most effective tips that can rescue you from the mid-career crisis.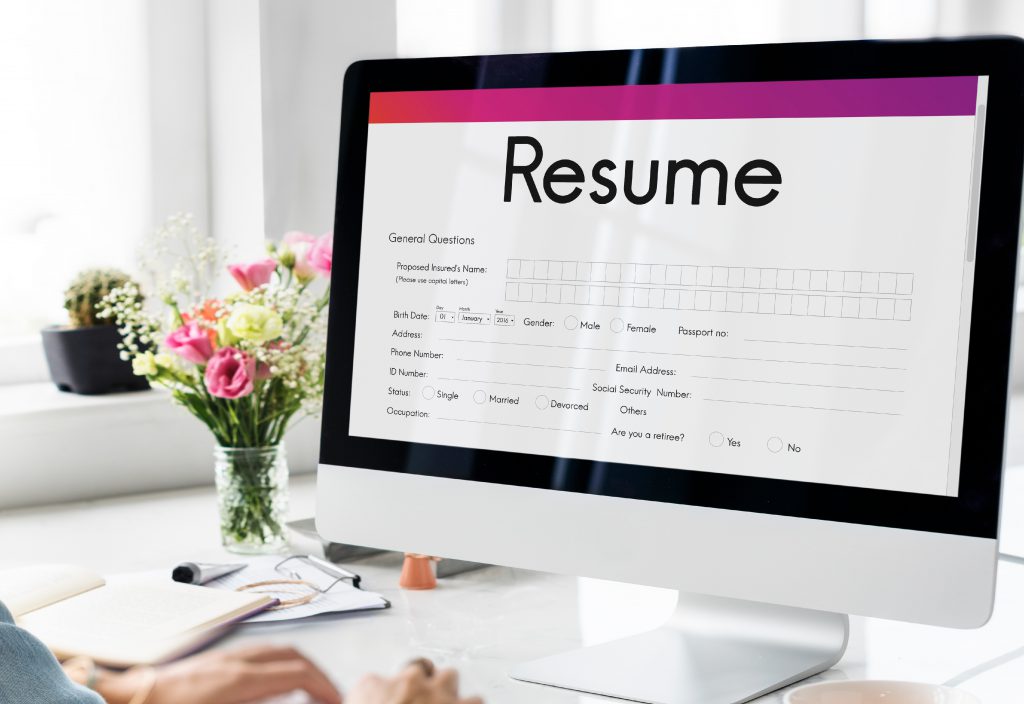 Writing a good resume is not a walk in the park. But, don't stress it out. We are here to help you..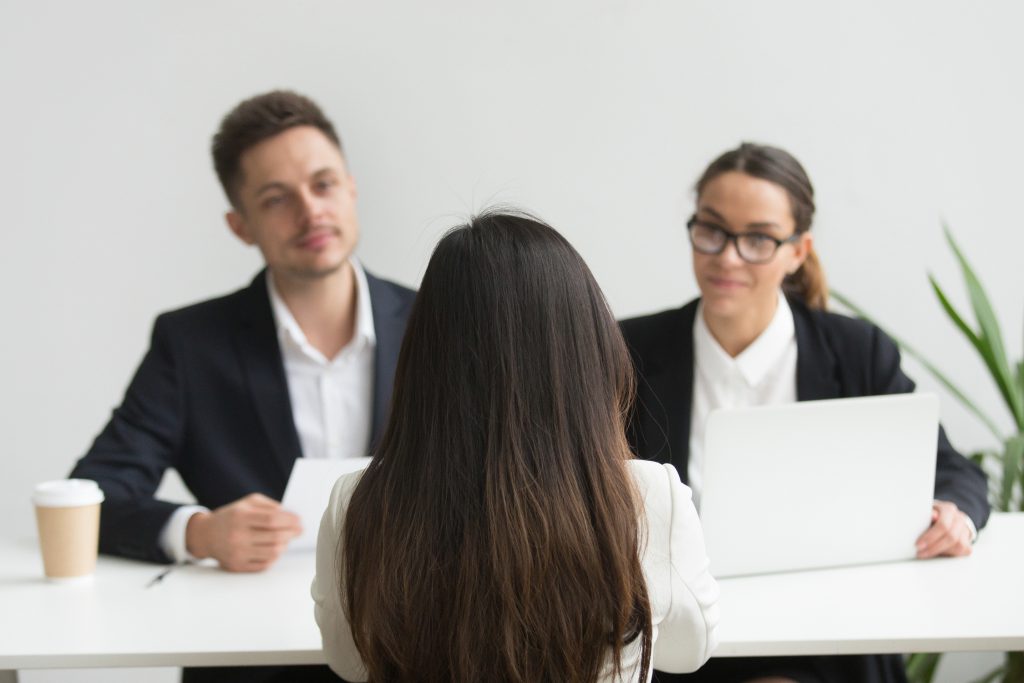 Before jumping onto the interview phase, every fresher and job seeker must read this to ace the interview like a pro….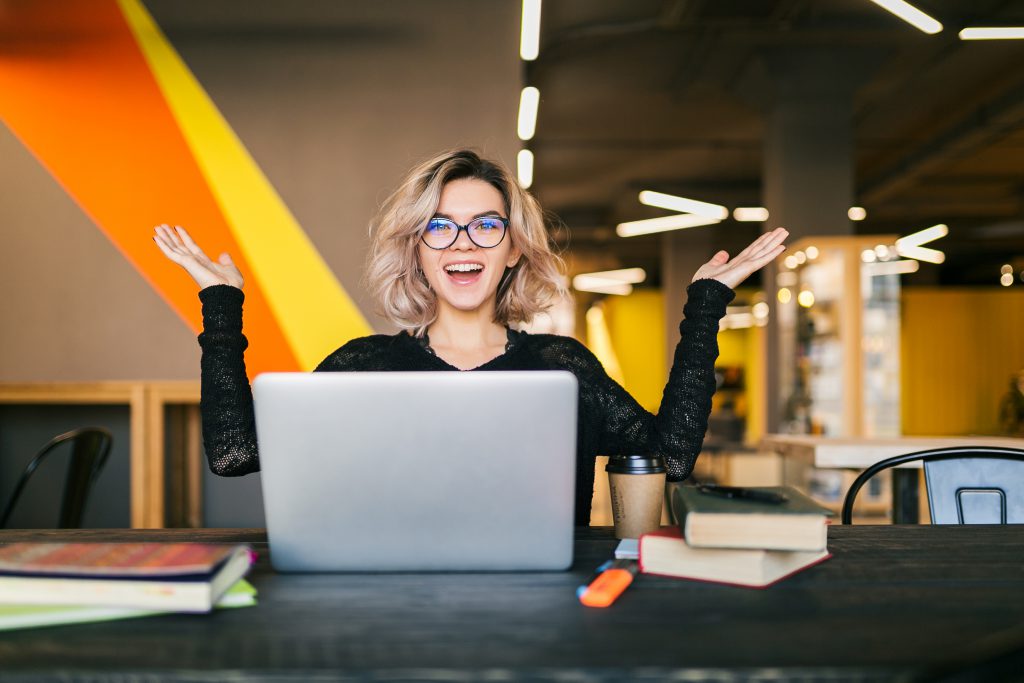 Check out the best online job portals every job-seekers and freshers should know…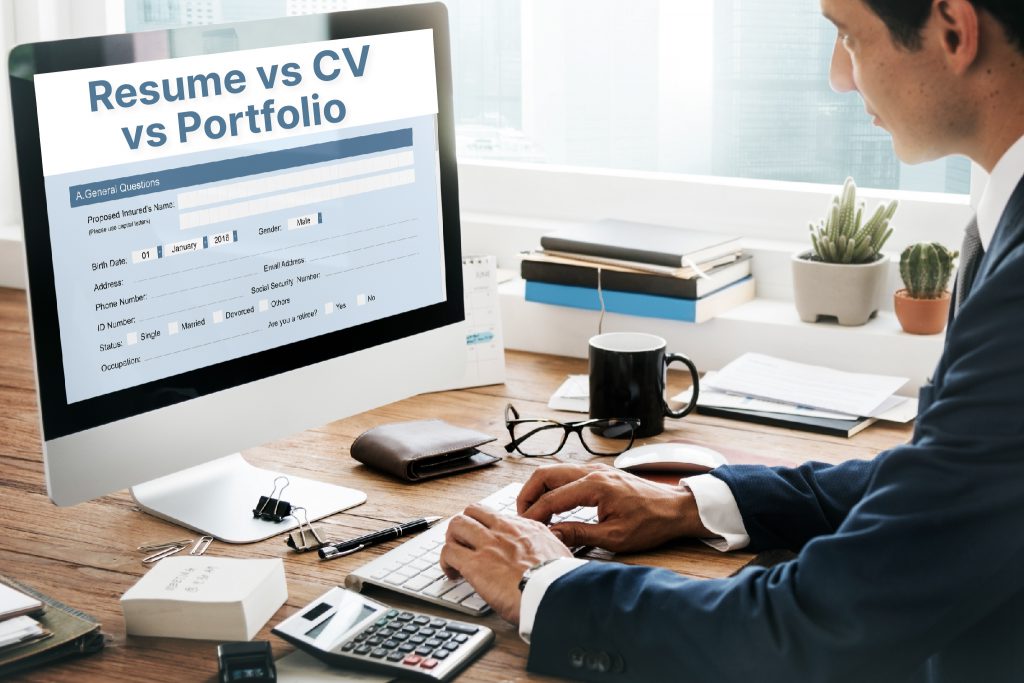 Understand the key differences between a resume, CV, portfolio, and also know which one…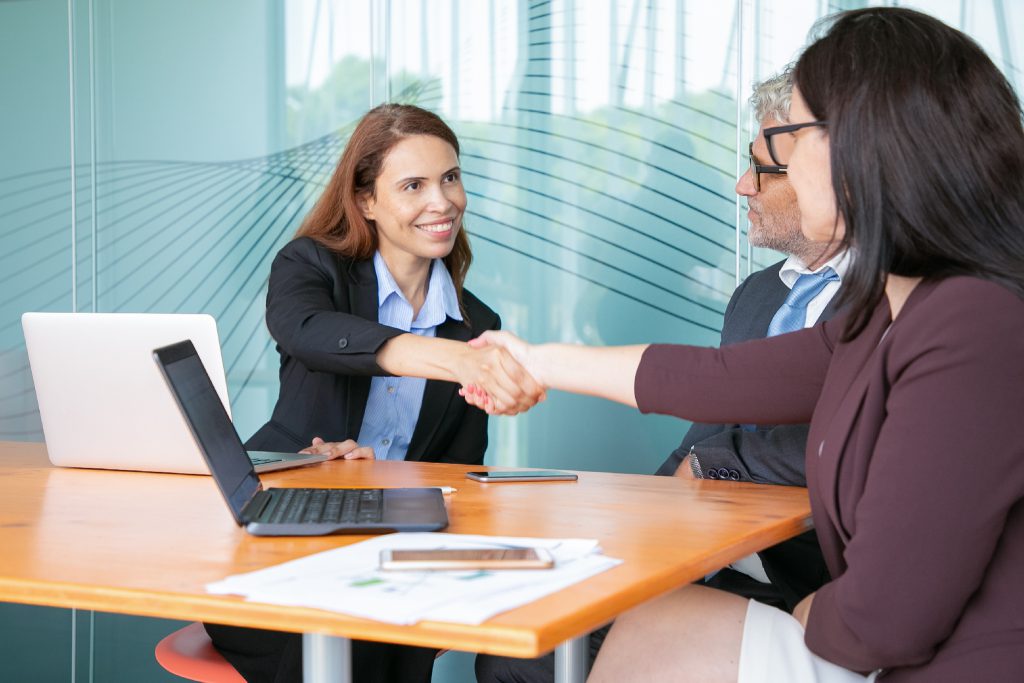 A good introduction will give you a good start with any recruiter in any situation. Most people will begin judging you within the first 30-60…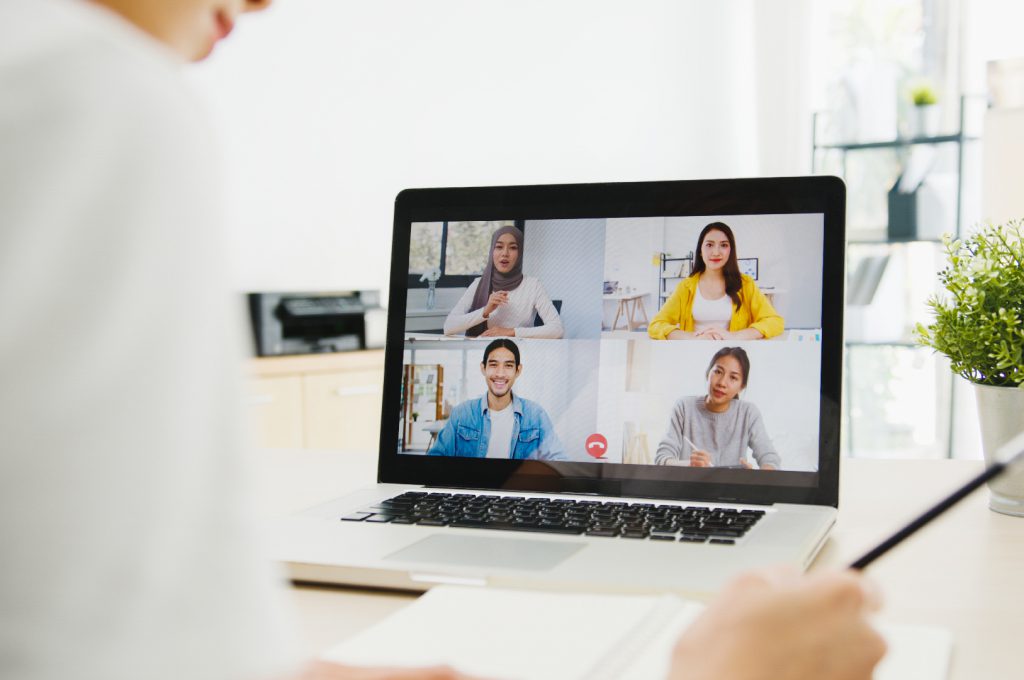 There are several ways to impress your potential boss behind the screen. By following these steps, you can prepare and crack…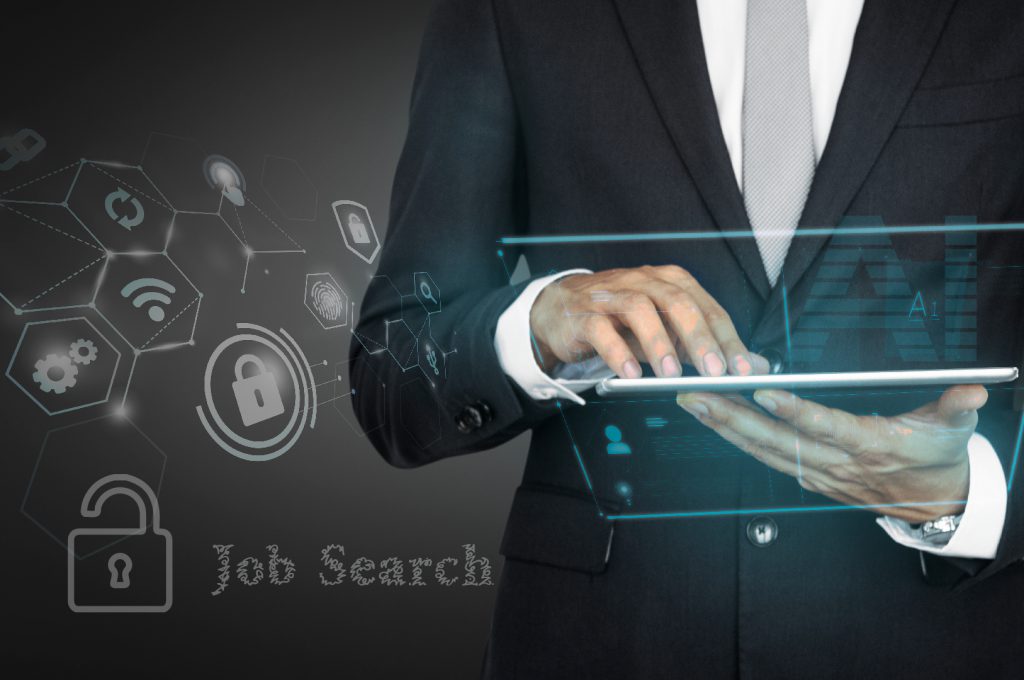 What career opportunities are best suited for me? This is a question that all professionals ask, at one point or another, in their careers…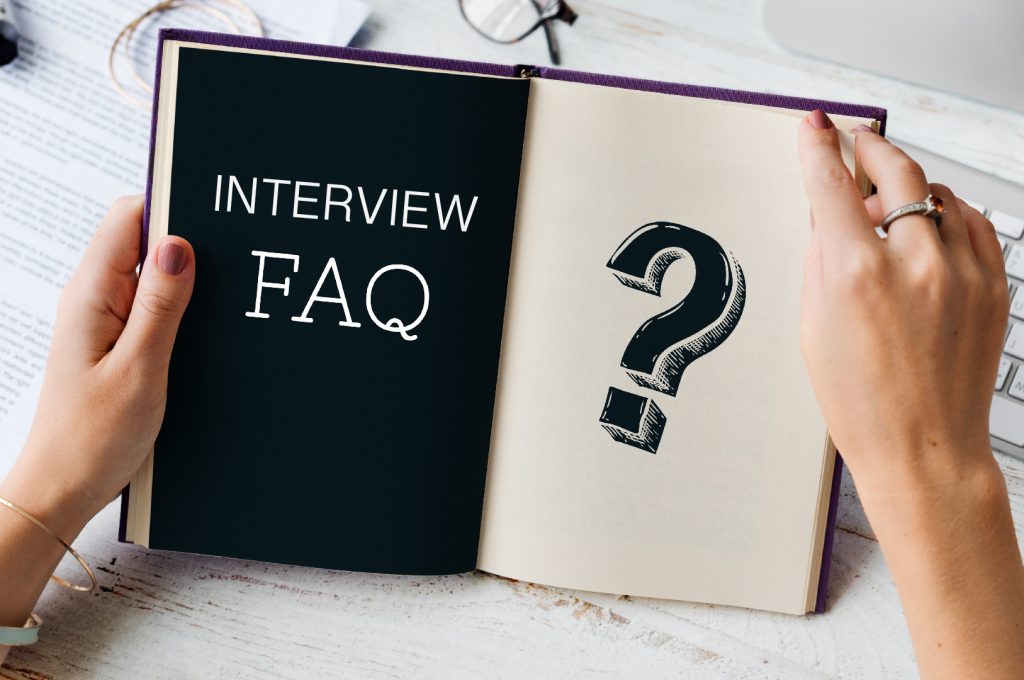 Let us talk about some of the frequently asked questions during job interviews and the tips to ace them..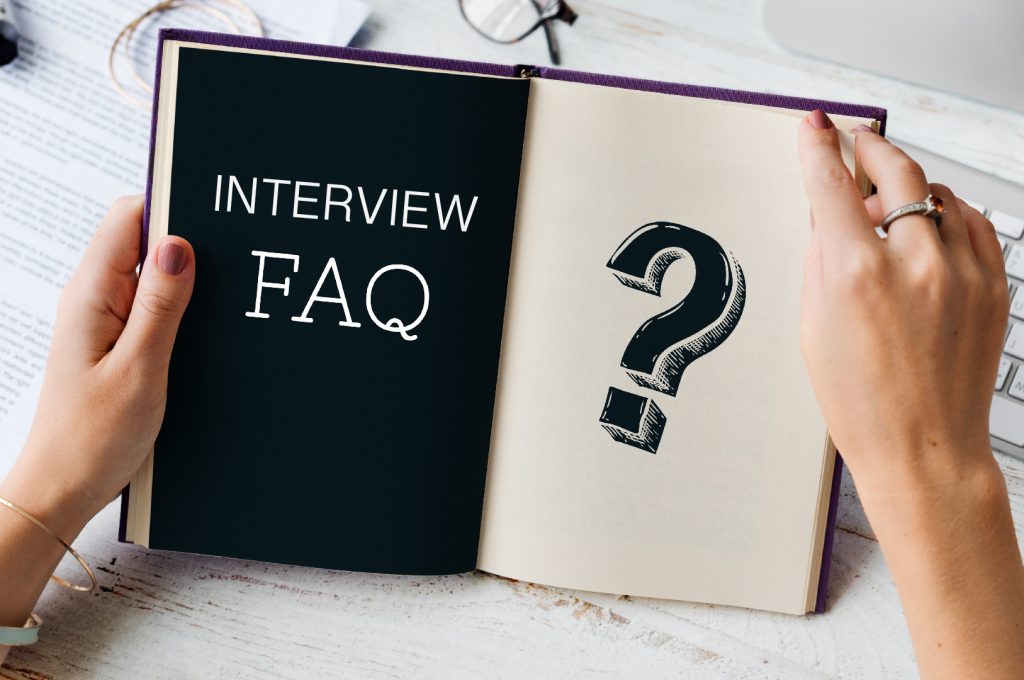 Here is part 2 of the most frequently asked questions during job interviews by recruiters in the post-pandemic era.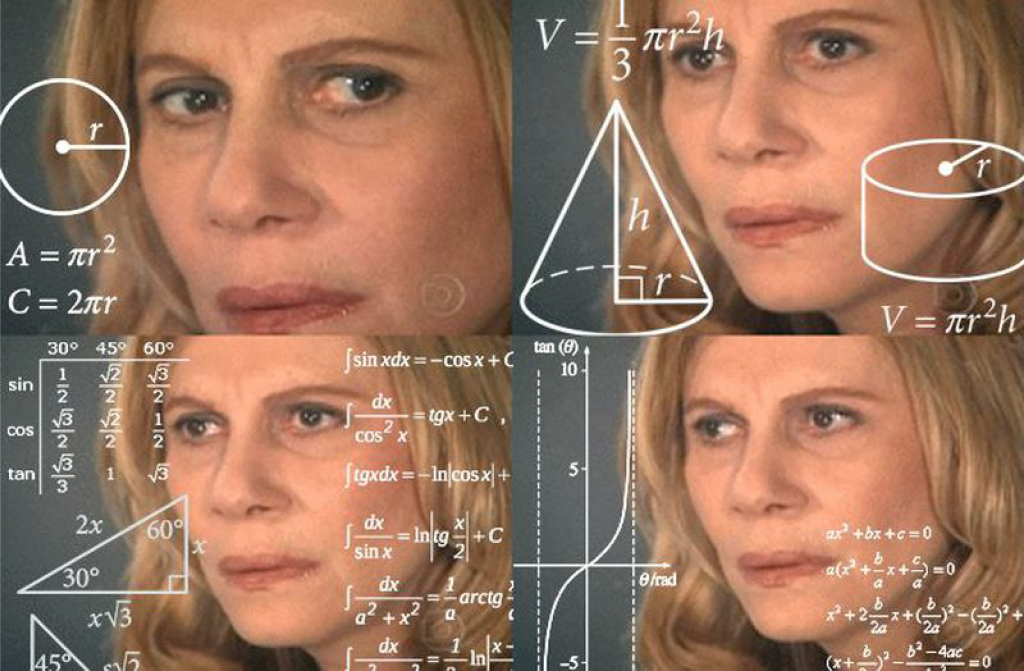 No matter how many hours you spend preparing for your job interview, you may run the risk of facing a question that you really don't…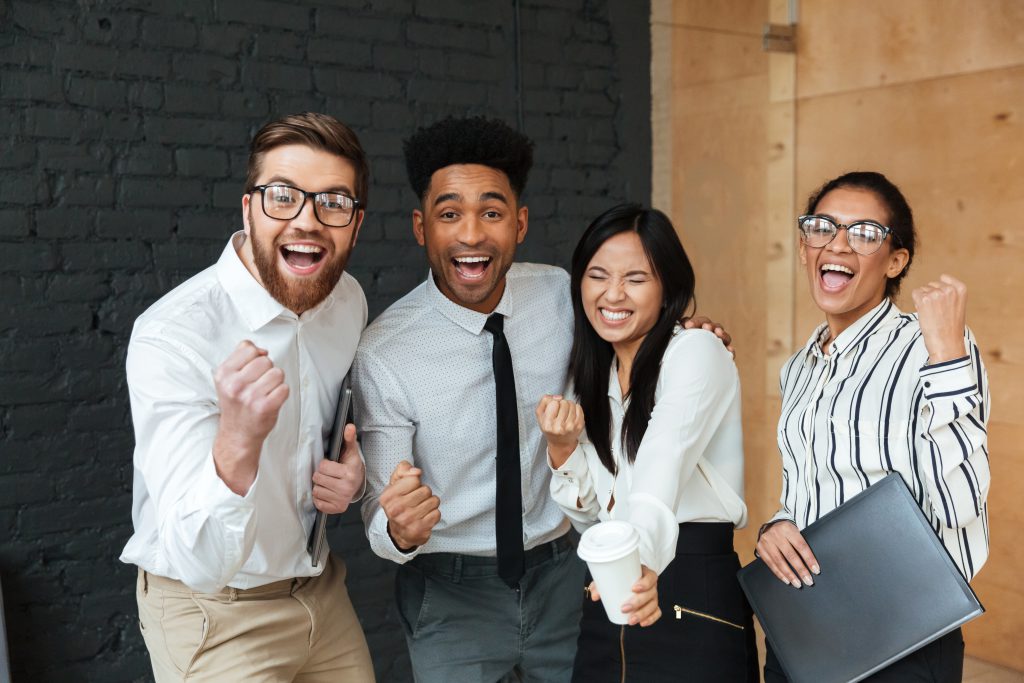 In the world of numerous career opportunities, choosing the right career…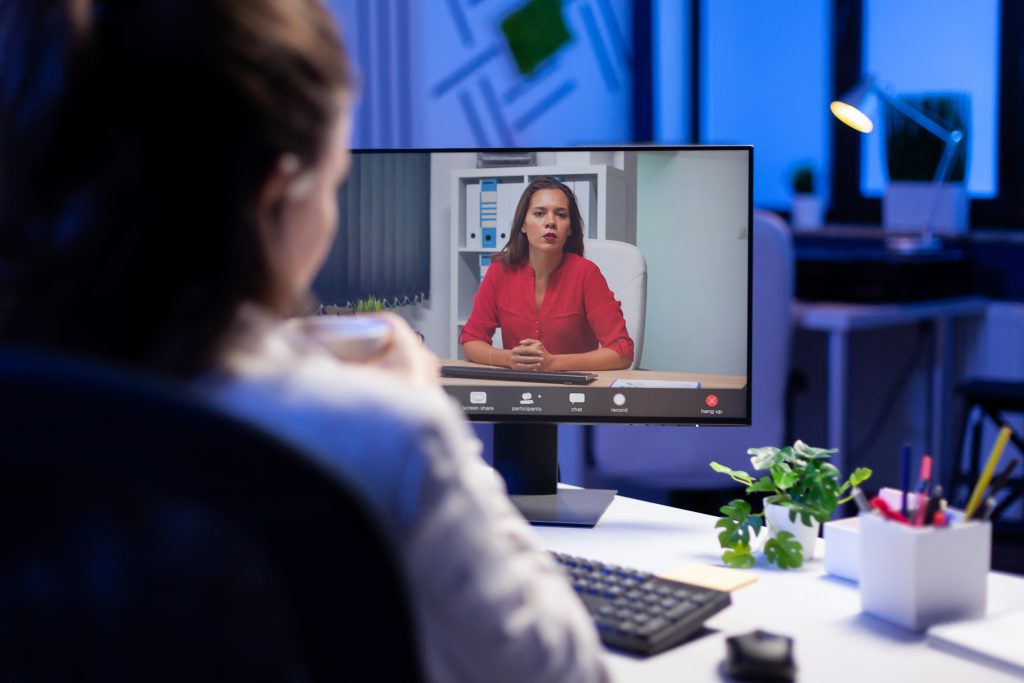 "Covid-19 has changed the whole job industry to a great extent and this is the time to upskill…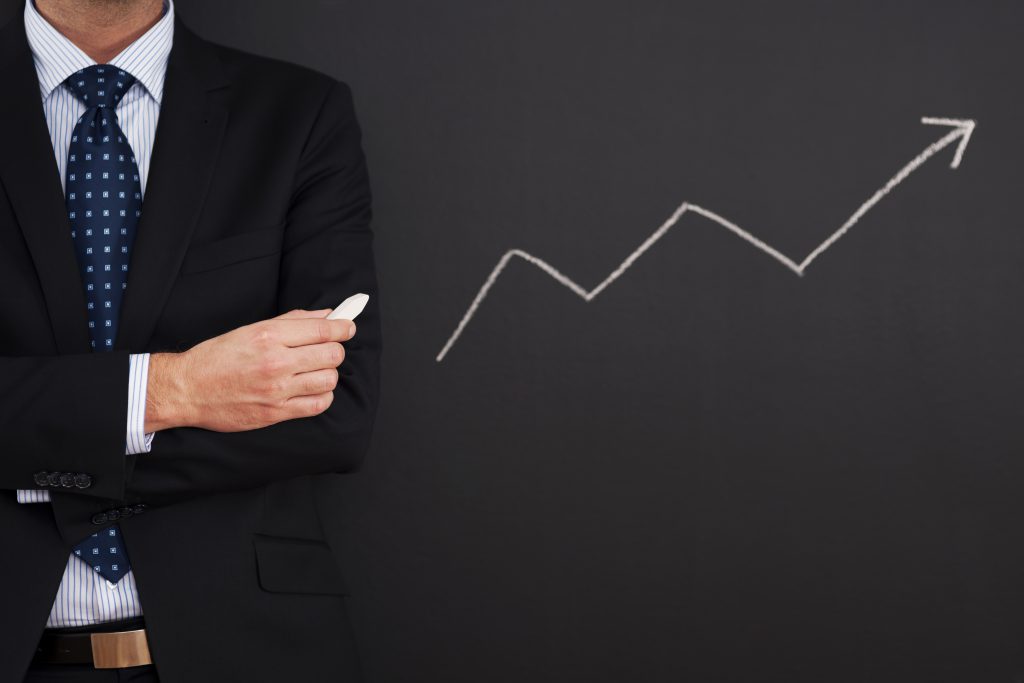 When asked about upskilling and reskilling of employees to the digital age – Rainer Strack, Managing Director of Boston Consulting Group…