Headquartered at Bengaluru, we at epitome.ai are currently harnessing the power of AI to help jobseekers in building & finding the perfect career and also enabling the enterprises of all sizes to find the ideal hire & upskill the workforce.
With a team of tech-savvy and passionate individuals from IITs and other top institutions, Epitome.ai is committed towards building seamless experience in the arena of job search/career progression and HR operations.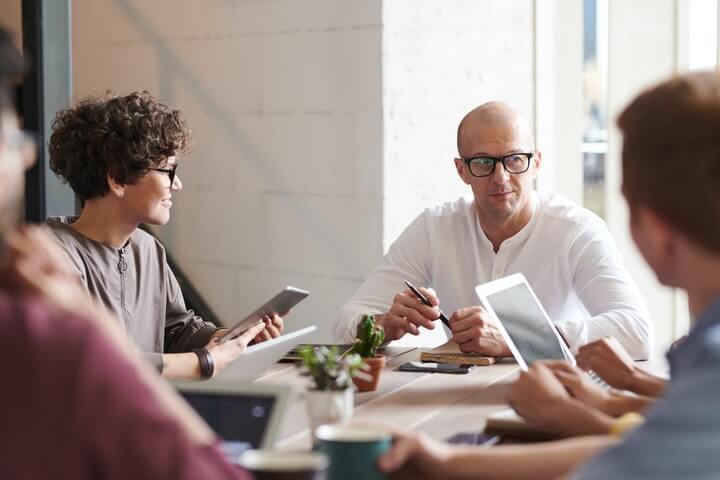 Making Lives Easier for HRs and Jobseekers.
Our vision is to guide, assist and fully automate crucial parts of the HR lifecycle, aiming to provide a helping hand to HR, TA and Job Seekers with AI based tech.
Things achieved by our awesome team

Finalist of NASSCOM Deep Tech Club

Featured by hrtech.in as the
"Best-in-class HR Tech Tool for Talent Development."
100+ Job offers to women in engineering for a global firm.
We at epitome.ai proved successful in placing 100+ female candidates in a large global services company.
Latest stats of epitome.ai
Active students on the platform
Accessible students from epitome.ai