Manage Your Campus Placements
Effortlessly.
Epitome TPO module allows Training & Placement Officers of universities and colleges to manage the student data, upskill the students and conduct successful campus placements at ease.
Partnered Universities & Colleges
Campus Drive Registrations
Campus Job Offers in 2022
Showcase the skills of your student to the corporate world.
Recruiters from top companies on epitome.ai platform are on the constant lookout for the best talents to join their firms.
Wanna connect your students with great careers?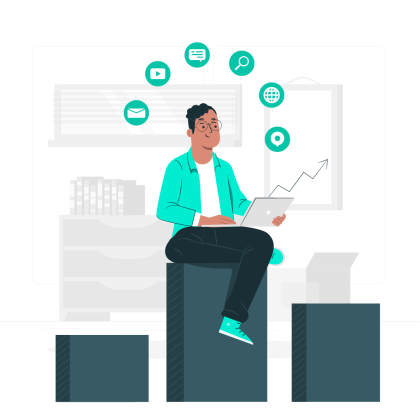 How Epitome TPO Module Helps You To
Host Campus Recruitments At Ease
Benefits of joining our community
Why choose Epitome TPO Module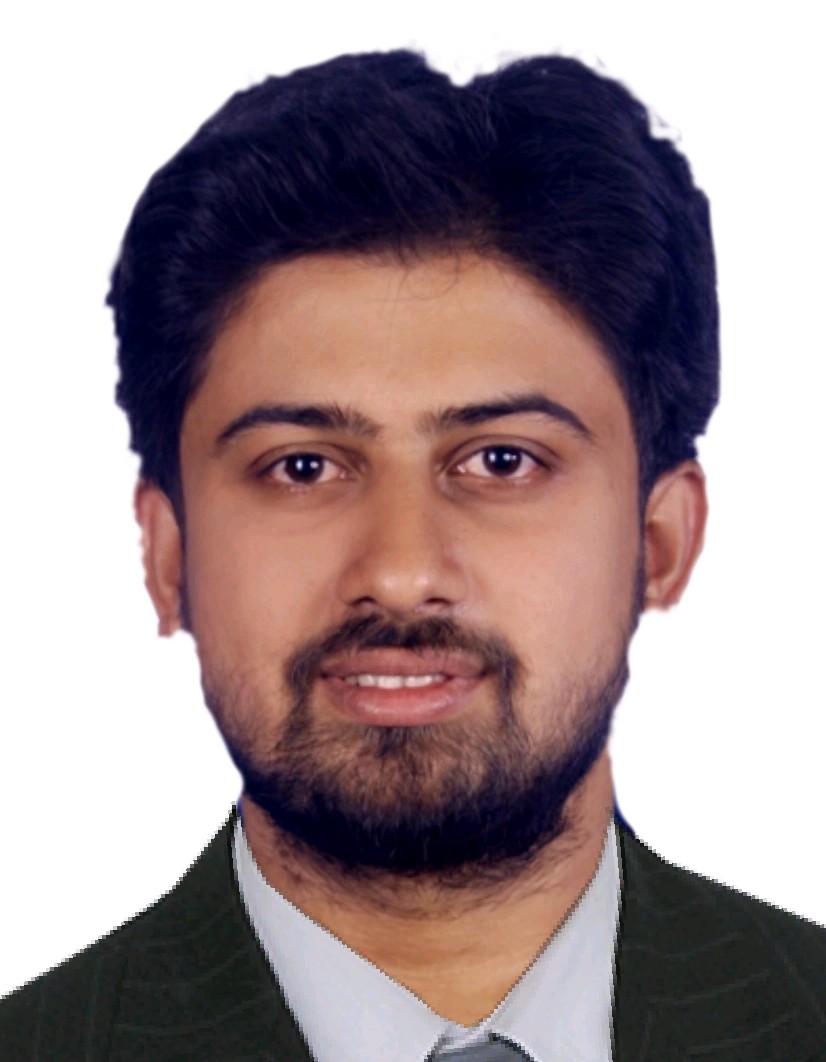 Rajat Acharya
epitome.ai has a detailed approach and ability to focus on what industry needs in the current market and drive aspirants towards the same. The team at epitome.ai is very professional and is very good at determining where a person's skill set is best served I highly recommend their services to employers and the passionate student community who are seeking positive representation in the job marketplace.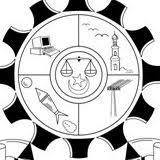 Mr. Mohamed Abdul Khader
Thanks to the platform epitome.ai. More than 100 of our students registered and attended the QuEST Global campus drive. All communications were shared with registered students in time and the copy of the same with our Placement Cell. The entire placement process has been scheduled and implemented in a professional way. A good job by epitome.ai team.
Already trusted by TPOs across India
Epitome TPO Module has become the favorite campus recruitment solution of Training & Placement Officers as it provides them a singular view of diverse things happening on campus placements.
Our Partnered Universities & Colleges
join the epitome community
Take Charge of Your Career Journey, Today
With so much and more on offer, why not try out Epitome Career Builder today and move one step closer to your dream job?
JOB titles AND SKILLS LIBRARY